You want to lead a church that's thriving.
But leading can be lonely.
We're here to help.



reach a hurting world, Together
Christianity is in decline, and churches are losing members at an alarming rate.
We must come together to reach new generations with the Gospel.
How are you making the gospel relevant in this challenging environment?
What is your strategy to recruit, develop and retain leaders?
What is your strategy for reaching the unchurched in your community?
Are leaders being developed at all areas and stages in your church?
What are you doing to stay relevant with the culture, without compromising to cultural pressures to dilute the gospel?
How are you developing and mobilizing your congregation to reach their neighbors, communities, places of business with the gospel?
Does everyone in your church know your mission, and actively participate in it?
Does your church have a culture of serving others?
Do you have a strategy for growing your church?
How are you leading your congregation to join your church's mission?
About Mission Hills Association
We exist to help churches develop a Mission-driven Culture and equip their leaders to take the gospel to the world.
You have many constituencies, all with their own preferences, agendas, and priorities. How do you successfully unite these around a common Vision and Mission?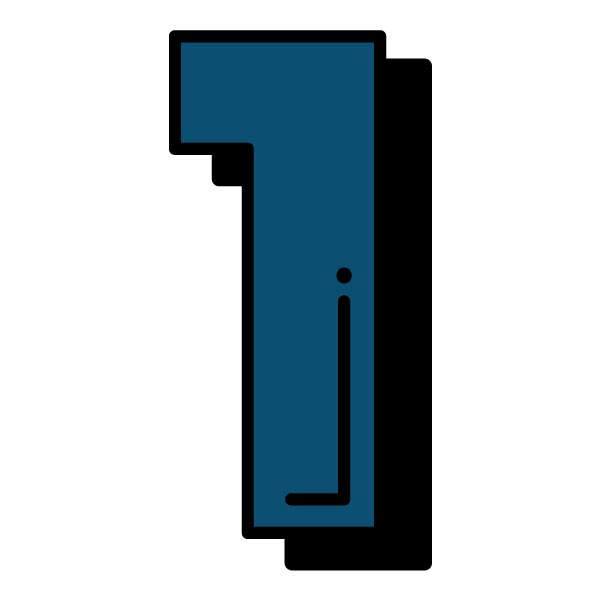 CULTURE
We provide how-to resources to build a mission-driven culture.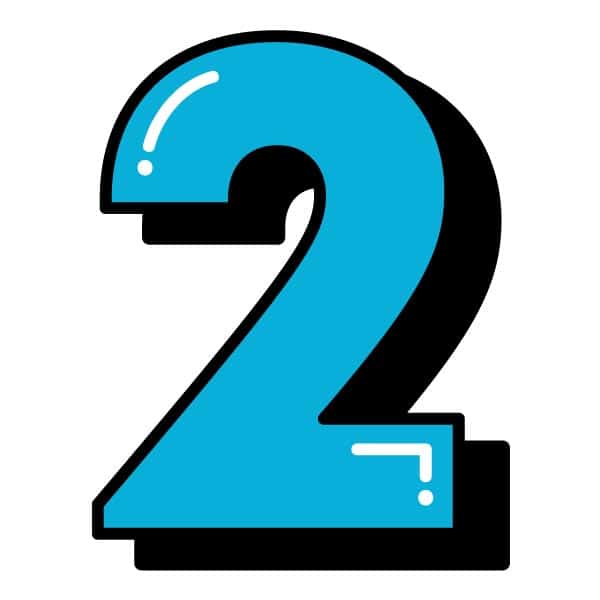 COMMUNITY
We create a community of pastors and church leaders where you can build meaningful connections and share ideas.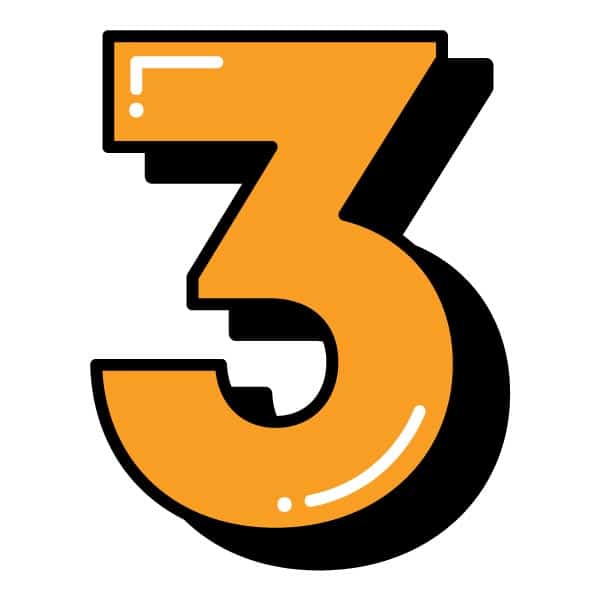 COACHING
We give you access to ongoing coaching opportunities for support so you can continue to grow.
Mission Hills Association | Onboarding Cohort
TueSDAY, Sept 13 - ThursDAY, Sept 15 | 9 AM - 5 PM
Join local pastors, elders, and church staff as we partner together to reach the front range for Christ.
The cohort program will focus on developing your church's vision and culture and empowering mission-driven leadership. (Includes lunches and snacks all three days.)
REGISTER TODAY