You want to lead a church that's thriving.
But leading can be lonely.
We're here to help.



reach a hurting world, Together
Christianity is in decline, and churches are losing members at an alarming rate.
We must come together to reach new generations with the Gospel.
What is your strategy for reaching the unchurched in your community?
How are you developing and mobilizing your congregation to reach their neighbors, communities, and places of business with the gospel?
How are you leading your congregation to join your church's mission?
What is your strategy to recruit, retain and develop leaders at all areas and stages in your church?
About Mission Hills Association
We exist to help churches develop a mission-driven culture and equip their people to take their Gospel to the Front Range.
You have many constituencies, all with their own preferences, agendas, and priorities. How do you successfully unite these around a common vision and mission?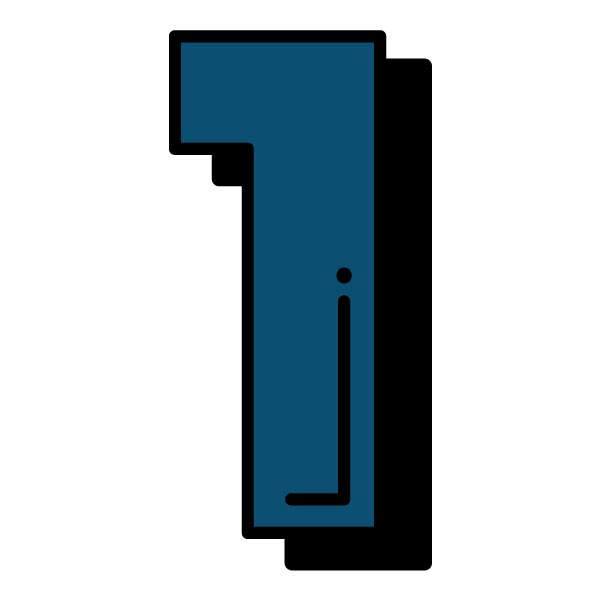 CULTURE
We provide how-to resources to build a mission-driven culture.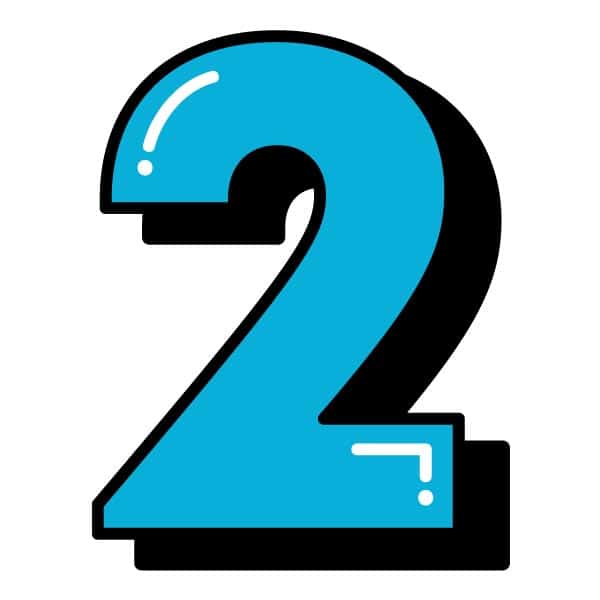 COMMUNITY
We create a community of pastors and church leaders where you can build meaningful connections and share ideas.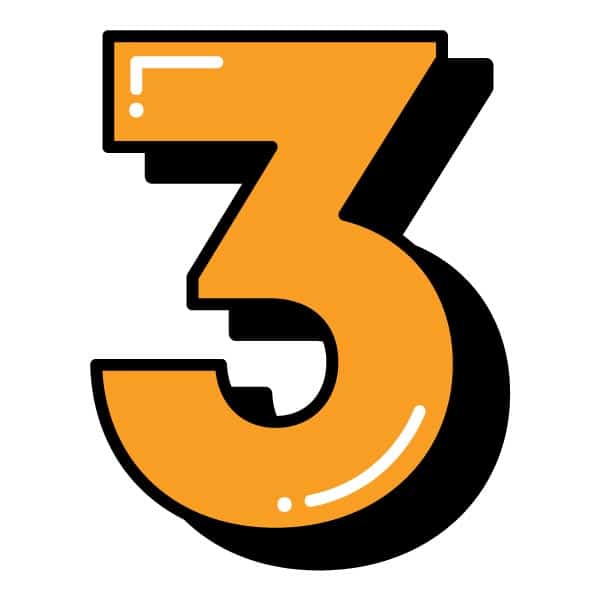 COACHING
We give you access to ongoing coaching opportunities for support so you can continue to grow.
DOWNLOAD OUR FREE RESOURCE
What are the unique successes and challenges for pastors on the front range?
The Mission Hills Association asked pastors serving the Front Range to rate how well their church is doing on 14 ministry components. See what other pastors are experiencing, how your church compares, and where you may be able to improve.
Download our free resource
Please fill out the form below and you will receive an email with instructions on how to download our Free Resource: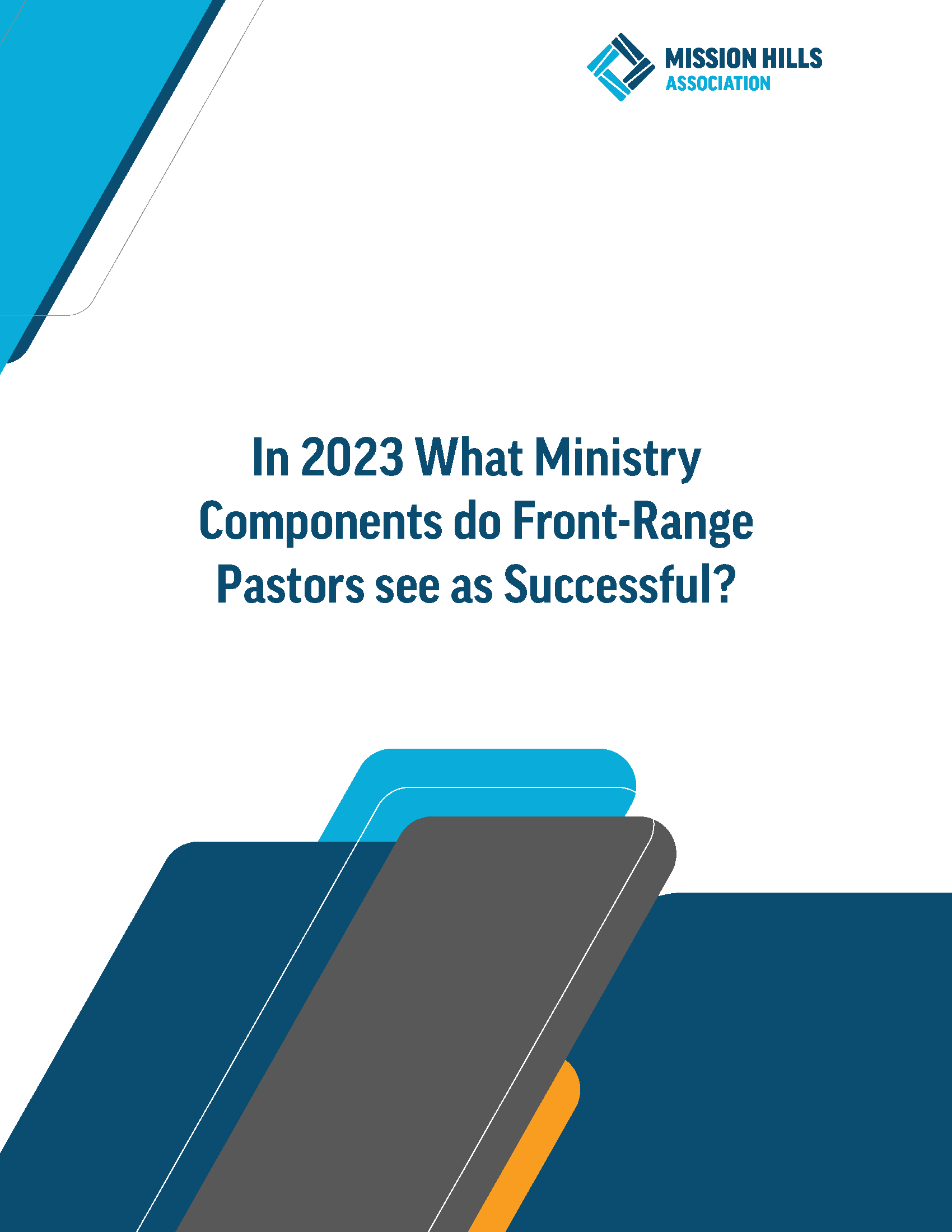 Onboarding Event
Wednesday, October 18 - Thursday, October 19
8:30 AM – 4:30 PM
Mission Hills Church Littleton Campus
REGISTER TODAY
WHAT DO I GAIN FROM HAVING A LOG IN ON MISSIONHILLSASSOCIATION.COM?
Welcome! You're now a member of MHA, which means that you are able to log into our website to gain access to free resources that can be used in your ministry. (This includes sermons, graphics, and more)
DO I HAVE MY OWN LOG IN?
Yes! As a member of MHA, you have your own unique username and password, which was included with the email containing this FAQ.
CAN I CREATE A LOG IN FOR OTHER MEMBERS OF MY STAFF?
No, each member will receive one log in. We aim to support the community of lead pastors, but encourage and welcome you to share these resources with staff and departments within your church!
DO I HAVE TO PAY FOR ANY OF THE RESOURCES FOUND ON THE WEBSITE?
No! Everything is completely free and accessible.
ARE THERE LOGOS AND BRANDING I'LL HAVE TO REMOVE?
We have included files with all logos removed so that everything is unbranded and ready to use.
HOW OFTEN WILL CONTENT AND RESOURCES BE ADDED?
This is just the beginning for MHA! As we continue to grow and develop, content will continue to be added. You will receive notification to keep you updated on website and resource additions, so keep an eye out for those!